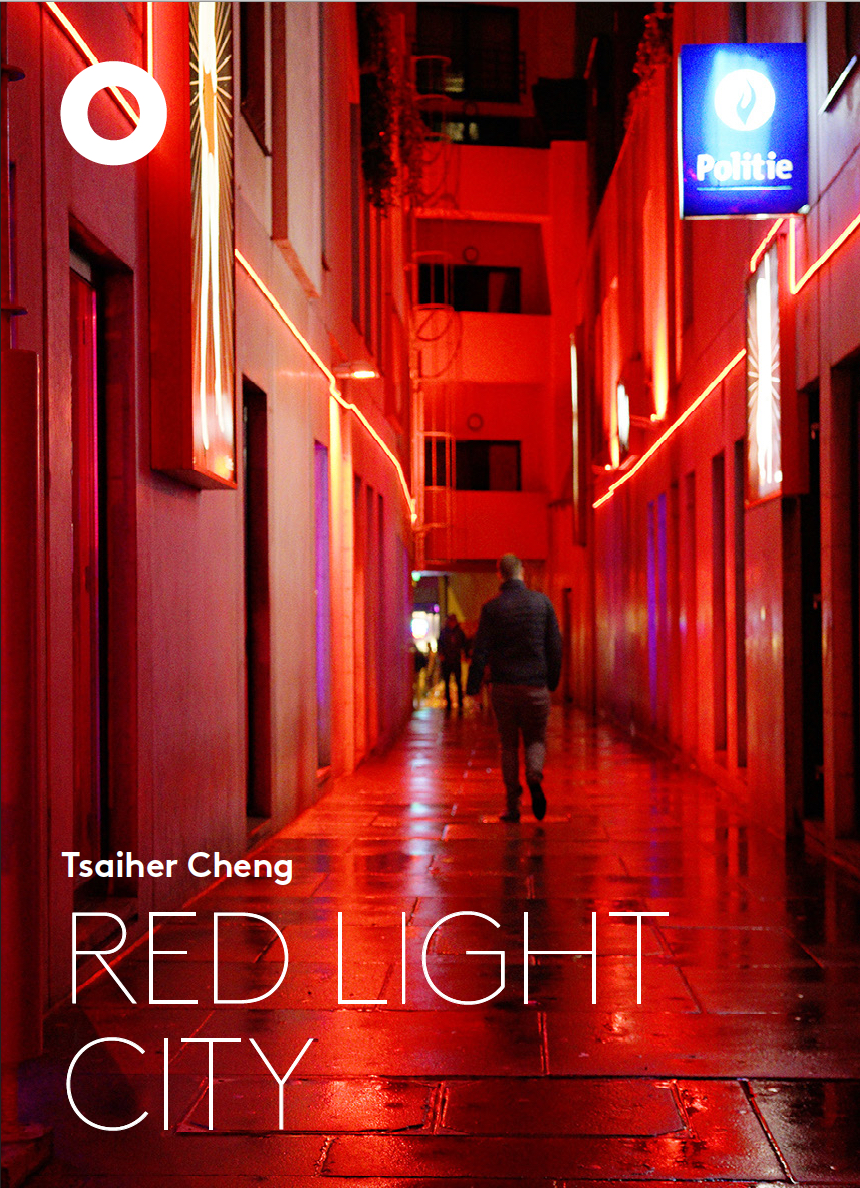 Red Light City
Tsaiher Cheng
Date of publication: 1 July 2016
14.5 x 20 cm, 136 pages, illustrations in colour and b/w
ISBN 978-94-92058-05-8
Price: 25 euro (plus postage)


With reports from Amsterdam, Antwerp, Hong Kong, Montreal and Taipei, this book makes clear that every red light district is the specific outcome of the morphology of the city, the legal status of sex work, cultural understandings, city planning, and market forces. It also makes clear that sex work has a deep impact on the city's urban form, its buildings, rooms, streets, squares and alleys, even in places where sex work is officially illegal.
Order
Please send an email with details of your order and your delivery address to: ibelings@architectureobserver.eu
You will receive an email with payment instructions (bank transfer only)
Upon receipt of your payment, the order will be sent to you.